Water Slide Rentals Red Bank TN
Water Slide Rentals Near Me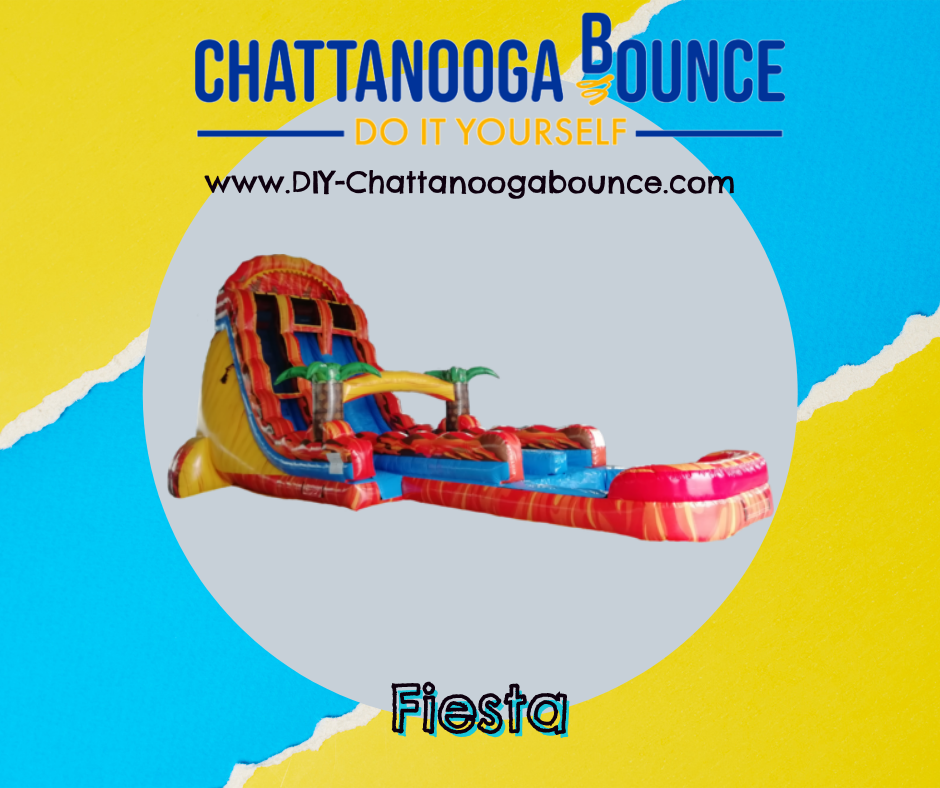 Best Water Slide Rentals Rentals in Red Bank TN
Red Bank TN's favorite party rental company! Need to beat the heat this summer? DIY-Chattanooga Bounce has the best inflatable waterslide rentals. With the largest selection, DIY-Chattanooga Bounce is sure to have something for your Red Bank TN party! Owned and operated by your local Red Bank TN families. DIY-Chattanooga Bounce has waterslides ranging from small to large depending on what you need! Don't miss out Red Bank TN families book today!
Inflatable Water Slide Rentals
The Coolest Selection Of Water Slide Rental Red Bank TN
It can get pretty hot during the summer, and when that happens, you should call our Water Slide Rental Red Bank TN. We are proud to have one of the largest and most varied selections of commercial-grade and high-quality water slide rentals in Red Bank TN. Regardless of the type or size of the event, or even the number of guests you plan on inviting to keep cool, you can count on us to deliver a water slide with lots of wet and wild fun. In fact, it is guaranteed to keep all your guests on their feet. Aside from a large selection of water slides, we are committed to providing an excellent customer experience. That's why from the time you book the water slide to the time we take it down, you are treated with respect and professionalism.
We are a locally owned and operated company serving the Red Bank TN for over a decade. As one of the most recognized and trusted rental services in the city, we've catered to nearly every type and size party you can imagine. That's why whether you are in the process of planning a graduation celebration or a birthday for a large crowd of children, we have the right choice of inflatables for you. In addition, we've got loads of other stuff available under one roof. Make sure to book carnival games, bounce houses, and tent rentals, to take advantage of our special pricing.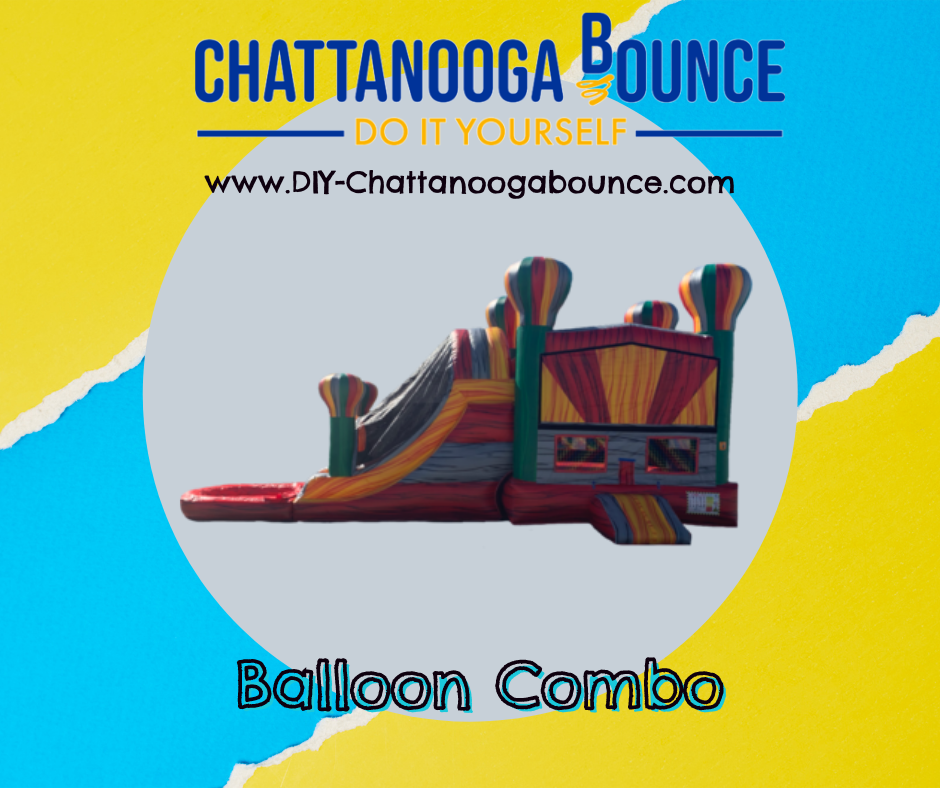 Water Inflatable Combos Red Bank TN
DIY Chattanooga Bounce House has the perfect solution! We offer water slide rentals Red Bank TN that are sure to keep everyone cool and entertained. Our slides are perfect for any event, big or small.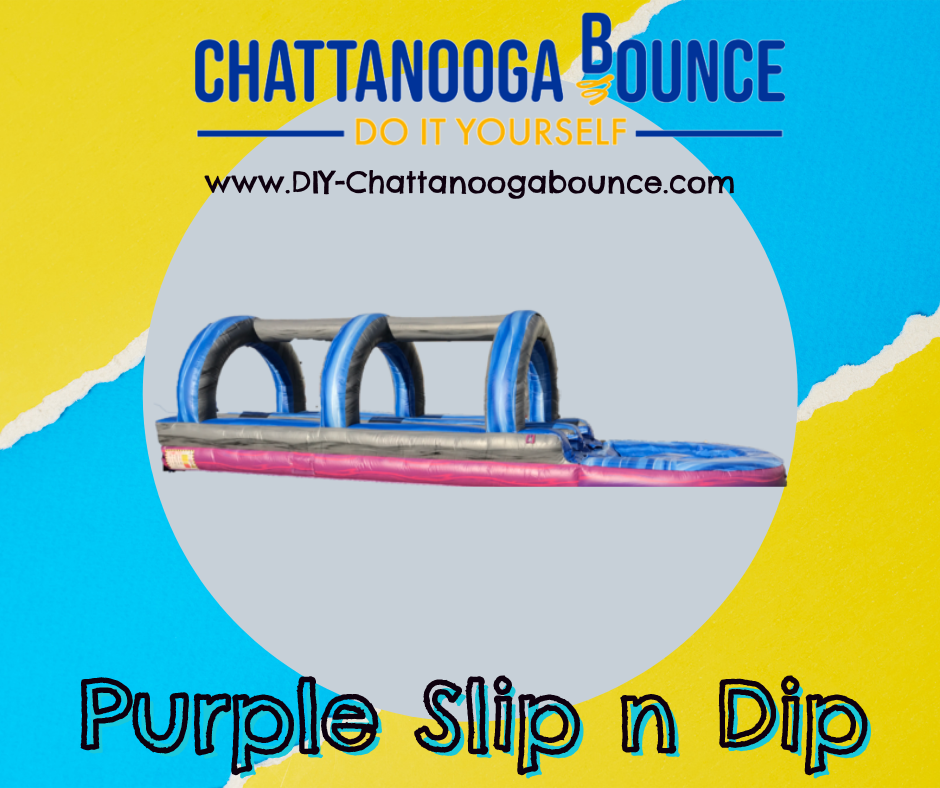 Slip n Slides Red Bank TN
Looking for a way to keep the kids entertained at your next party? Check out our slip and slide rentals Red Bank TN ! We have a variety of different slides to choose from, so you can find the perfect one for your event. Plus, we offer delivery and set-up so you don't have to worry about a thing.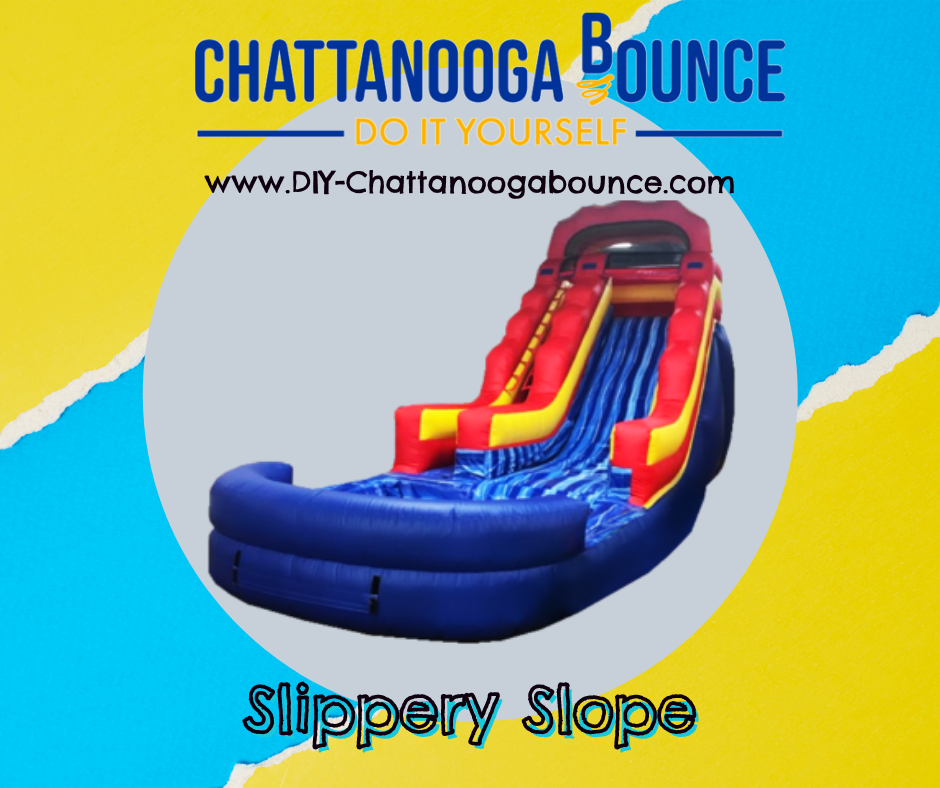 Water Slides Red Bank TN

Chattanooga Bounce House has you covered! We offer water inflatable rentals Red Bank TN for all ages. Whether you're looking for a way to keep the kids entertained or want to have some fun yourself, we've got the perfect rental for you.
Click here to see our selection of water inflatables and reserve your rental today.
Well, it is a known fact that when the weather gets hot, that means it's time to take your party outdoors. We've got the best selection of Water Slide Rental Red Bank TN has to offer, which makes it easier and fun to beat the heat. If anything, you know that there is nothing worse than having an outdoor party where everyone suffers from the heat, almost melting away. If you're planning a party this summer, make sure to douse your guests with the refreshing experience of a water slide. Our Water Slide Rental Red Bank TN is perfect for people of all ages; from young kids, to adults, everyone is guaranteed to have fun.
We strongly believe that safety should be a priority, which is why we make sure that every item delivered or is available for hire is inspected. Our Water Slide Rental Red Bank TN is closely inspected to ensure that they are damage and defect-free before delivery. Furthermore, we are fully licensed and insured, in addition to taking every precaution needed to make your inflatable safe for use. By choosing our Water Slide Rental Red Bank TN you can be confident of working with pros who understand the needs of your event and guests. Our water slides range from ones that are 12 feet tall, which are perfect for the smallest sliders, to ones that are over 28 feet tall. Regardless of the size or nature of your event, we guarantee an excellent, memorable experience.
We Deliver Fun With Our Red Bank TN Water Slides
We have years of experience serving the city, with the best water slides that money can buy. Our business is highly trusted and reputed, while our team is highly knowledgeable and helpful. Our goal is to make sure that you get the right type of water slide that's delivered on time. Furthermore, we frequently deliver Water Slide Rental Red Bank TN to schools, churches, events at local parks and backyard bashes. So, as long as you are near a water source, we will bring fun to your party.
We have a team dedicated to delivering our inflatables rental on time and ensuring that everything is set up before your party starts. Furthermore, you can expect the lowest prices and excellent customer service.
Book Your Water Slide Rental Red Bank TN Today
Ready to refresh your next outdoor event? Then the best place to start is to book your Water Slide Rental Red Bank TN. You can book a water slide of your choice within minutes online, in addition to other party rental items like jump houses, obstacle courses, etc. Follow these simple instructions to book your Water Slide Rental Red Bank TN:



Choose an item or inflatable





Enter event and customer information




Pay a deposit and then digitally sign a contract



We will send you an automated confirmation email. In addition, we will also send you a reminder before delivery so that you don't forget that we're coming to set everything up.
Book Your Water Slide Rental Red Bank TN Today
Reserve any water slide or multiple water slides for your upcoming party today. We take the stress, hassle, and time that would otherwise be wasted out of the process. Have a question about our Water Slide Rental Red Bank TN? Get in touch with us today.